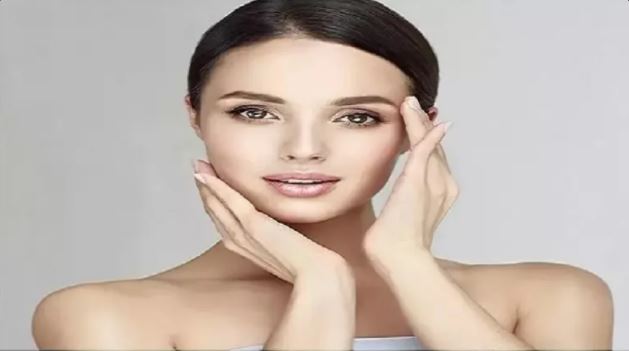 Today, with the influence of social media and the ever-growing beauty market, many people have started to feel conscious about their body parts. It is more or less true because everybody as a human being has all the rights to look and feel good naturally. Plastic surgeries have helped a lot in this aspect. Since the discovery of plastic surgeries, a huge number of people have benefitted from such procedures and are happy with realistic results.
A survey done by The American Society of Plastic Surgery reveals that in 2014, more than 15.6 million cosmetic procedures were performed.
This count shows the popularity of cosmetic surgeries in the medical field.
Talking about your nose, it is one of the most important parts of your face. As you know, your face is the first thing which anyone would notice. In that case, you would obviously want that there should not be any unwanted bumps or irregularities on your nose. Rhinoplasty can solve this problem in merely 2 hours. Surprising! isn't it?
Rhinoplasty or nose reshaping surgery is a kind of plastic surgery that intends to correct the faults or irregularities of your nose. According to stats, Rhinoplasty has been in the 3 most popular plastic surgeries for a very long time. Many people from different parts of the world have opted for nose reshaping as a way of addressing the anxiety that they feel about their appearance. More number of people are investing their time and money both in correcting and remaking their facial as well as body structure.
The surgeons and doctors play an important role in these surgeries. When a person decides on such a procedure, he probably thinks of a surgeon as a sculptor which will remove the extra bumps and unwanted things on your nose. It is very important to discuss all your expectations as well as confusions with your doctor. You have to make sure that you will be looking much better after this surgical procedure. Positive vibes always produce positive results.
One big reason why Rhinoplasty is popular is that it gives people a chance to shed off their irregularities and anxiety about their physical appearance. Another reason for the popularity of Rhinoplasty is its easy procedure. On the account of both patient and doctor, nose reshaping surgery is comparatively easy to perform than other plastic surgeries. It has very small incisions and recovery time is also considerably less.
Now there are many patients who want to correct a minor defect of their nose but are Scared of surgery. A liquid nose lift may be a good option for people who do not want a permanent change in their nose and for minor changes.
It is not an alternative to Rhinoplasty when a permanent and significant correction is required. It is a non-surgical procedure so some patients feel drawn towards this. Cosmetologists promote it based on this being non surgical and being comparatively less painful and shows immediate results. One has to understand that this is not permanent. And good only for minor soft corrections. Often patients end up having artificial looking soft features instead of sharp defined features due to the very "liquid" nature of fillers. So don't get confused by just marketing gimmicks. It's best to consult your Board Certified Plastic Surgeon if it is suitable for your situation.
We at https://indiancosmeticsurgeon.com will provide you the right guidance and help in regards to your nose reshaping procedure. Feel free to drop any queries!
Dr. Sumit Malhotra, MS, MCh. (Gold Medalist) is an experienced Plastic Surgeon operating at: SIPS Hospital in Lucknow. He works to fulfill his primary goal of ensuring quality treatment to each of his patients. In the run, he recommends personalized treatment plans to individuals depending on their lifestyle, health, age and body structure.