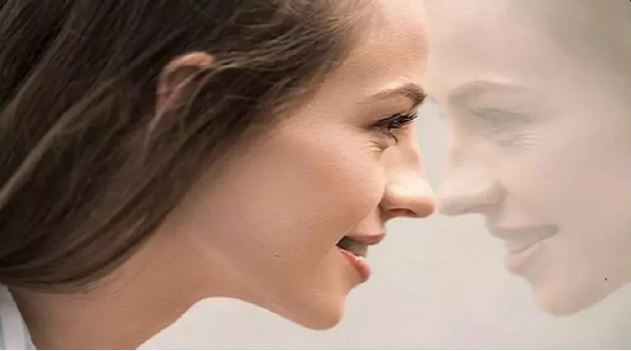 Are you upset with the shape of your facial or body structure? Maybe you do not like that extra belly fat on your body! Now as they say there is a solution to every problem, so yes, there is a solution for your body issues as well. All you need is proper guidance and the right direction. So, let us introduce you to the World of Plastic Surgery!
Many individuals among the readers might be well familiar with the term plastic surgery. For all those who don't know much about it, worry not, we are here to tell you all about it!
Plastic surgery is an advanced technological procedure in the medical field which is primarily meant for correction, reshaping, or re-structuring of the body parts which are damaged in some accident cases or it is also implemented to enhance one's beauty.
Now you might have got a brief idea of what this surgery is all about. Let us come to another aspect now!
There are different types of plastic surgeries for different body parts. The procedures like Tummy Tuck, Breast Augmentation, and Rhinoplasty are some of the most popular types of plastic surgeries in today's time. We are here today to talk about nose correction or reshaping which is also called Rhinoplasty.
Rhinoplasty is a kind of plastic surgery that involves reshaping of damaged nose structure or it may be used for enhancing the shape of your nose in case you don't like it. This surgery is safe and carries minimal risks when performed by an expert surgeon and at a good medical/surgical center.
Now it is also true that everything has some pros and cons and myths as well. This article is all about clearing such myths and introducing you to some amazing facts about Rhinoplasty which you probably do not know.
Here are some amazing facts about your nose reshaping surgery which may make you opt for it now :
FACT #1
There is an ever-growing demand for Rhinoplasty since it is developed and according to ASAPS stats, more than 1,45,000 people are headed towards this surgery every year.
FACT #2
It is a big scary thing to hear that your voice may change after this surgery. But there is a big NO to this statement if you visit the right doctor and clinic. No changes in the patient's voice are recorded after rhinoplasty.
FACT #3
You do not have to burn a hole in your pocket. Surgery is definitely affordable and worth it. The average cost of this surgery starts from INR 50,000 approximately. Not much if you want to get a perfect nose, right!
FACT #4
It is better if you go for Rhinoplasty in winters. Surgeons say that the recovery rate is quicker in winters. It has another benefit of not taking many days off from work as you may be able to schedule it around vacations in winters.
FACT #5
Not gender-biased but yes it varies with gender. The procedure for Rhinoplasty is way too different for men and women. All the angles for men's and women's noses are different and so is the procedure. Only an experienced Plastic Cosmetic Surgeon knows and ensures to take care of this fact.
FACT #6
Take 2 fluffy pillows and have a good sleep. This might sound a bit unreal but yes, it is recommended by the doctors after surgery. This technique helps you recover faster. Head end elevation ensures faster disappearance of swelling.
FACT #7
Medicines such as Aspirin, Advil, and other blood thinning drugs that may cause bleeding, should be on hold and homeopathic herbs shall be taken which again fastens the recovery process.
FACT #8
Do not think that you are going to get a computer perfect nose as seen in the movies. Do not even believe a person promising a perfect nose. Always try to contact a good surgeon. An experienced surgeon will listen to your expectations and based on your existing nasal shape he will help You arrive at a realistic plan for real results. This is important so that you are not disappointed afterward.
FACT #9
The average time for Rhinoplasty is between 1-3 hours. This surgery Can be done as a day care procedure. This means that you may not be required to stay in the hospital and can go home the same evening on the day of surgery. A small cast is made to wear on your nose for up to a few days for your safety:
FACT #10
Rhinoplasty is not just a cosmetic surgery that fulfills fairytale wishes. It also helps people who cannot breathe properly due to some trauma or injury.
Now you know such amazing things about your nose reshaping surgery, so why think twice! Visit https://indiancosmeticsurgeon.com today and get yourself a well-defined nose.
Dr. Sumit Malhotra, MS, MCh. (Gold Medalist) is an experienced Plastic Surgeon operating at: SIPS Hospital in Lucknow. He works to fulfill his primary goal of ensuring quality treatment to each of his patients. In the run, he recommends personalized treatment plans to individuals depending on their lifestyle, health, age and body structure.