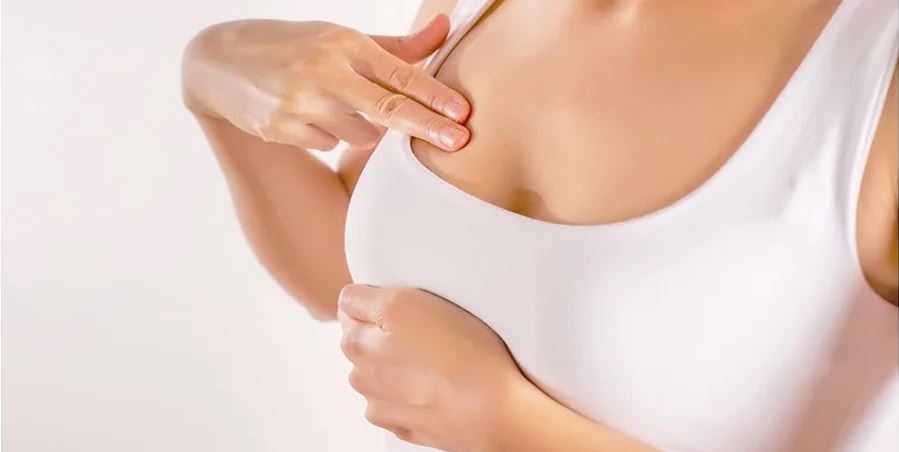 The number of people who are willing to undergo plastic surgeries is increasing day by day. The popularity of the different types of cosmetic procedures is escalating and for several people, it has become a necessity of their life.
The reason for your surgery can be anything; your main aim should be to gather as much information as you can before undergoing any surgery because plastic surgery can be a life-changing experience and it will have a huge impact on your life. The first and foremost task is to find a certified surgeon and for that, you should look for the details of various renowned surgeons such as their experience, specialties, certification, and the number of successful surgeries performed by them. The conversation with the surgeon over telephone or email will not cost you anything, but you will be charged for in-person consultation with the expert at their clinic.
If you are thinking of undergoing breast reduction surgery, there are many important questions that you should ask a plastic surgeon at the time of consultation before you make any decision.
Use this checklist as a guide during your Breast Reduction Consultation:
Do you have any certification from organizations like ISAPS, BRASA, or APSI?
Are you a member of any professional organization?
How many years of real-time experience do you have in the relevant field?
How many years of training do you have?
How many types of procedures do you perform?
Which type of plastic surgery you are specialized in?
What is the success rate of the surgeries performed by you?
Am I eligible for breast reduction surgery?
How and where will my breast reduction surgery be performed?
At which hospital, do you have special privileges to perform this surgery?
For best results from the surgery, what will be the expectations from me?
What will be the surgical techniques and technologies recommended for me?
How long does it take for the recovery and is there any help needed during the recovery period?
Are there any risks or complications associated with breast reduction surgery?
If there are any complications, how can they be handled?
Will breast reduction surgery affect my ability to breastfeed?
Will there be any change in the shape of my breast over time, after my pregnancy or breastfeeding?
Are there any options if I am not satisfied with the results of my surgery?
Can you show me before and after pictures of the related procedures done by you?
What are all the possible results I can expect?
It is always a good idea to write down these questions before you visit the surgeon as it is a very stressful time and there are high chances that you may forget a few of these questions. You can also mark every question after you have asked it. There is no limit on the number of questions you ask from your surgeon. Do not agree to any advice from the surgeon unless you are very sure about it. Take the decision only if you're convinced completely and ready for the surgery. If you feel the answers of the surgeon are not satisfactory or the surgeon is avoiding some questions, then consult with other experienced surgeons.
A good surgeon should be polite, kind, expert, and experienced. It is his responsibility to give you complete information regarding the surgery, risks, and benefits involved in it. He should not create any pressure on you for the surgery and he should be open about all the other options available if surgery is not the only option. The right surgeon will be always concerned for the best of your health and well being by giving you his best possible advice and treatment. The priority of the surgeon will be you, and all that is right for you, which is more important than the cost involved in the surgery.
Ultimately, the decision of the surgery will be yours! It is fine to change your mind whenever you want if you are not ready for the surgical procedure, and it is always advised to take your time to wisely choose your surgeon for the best possible outcomes.