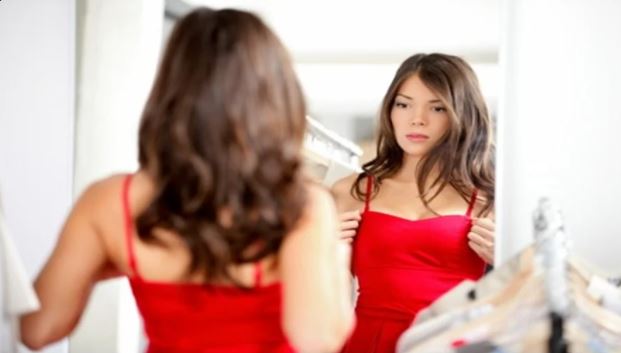 When it comes to plastic surgeries in the medical field, the most popular surgeries like breast augmentation, liposuction gain the most limelight among all. Most plastic surgeries are meant to either enhance or increase the size of the particular area you want like breasts or hips. But this is not what all women want. In some cases, the opposite also happens. Let us explore why!
Most commonly, we see that women go for plastic surgery because they want to enhance their figure by breast implants, tummy tuck, etc. But then, there are some women out there who are not so happy with their big breast size and want to get it reduced. Carrying heavy breasts on your chest can feel frustrating and awkward at times. There are several other reasons why women do not like to have unusually big breasts. Many health issues also take place because of this reason.
Let us discuss some of the common health symptoms which occur due to heavy breasts:
Back pain.
Chronic neck and shoulder pain.
More stress during any physical activity.
Not able to find properly fitting clothes.
Chronic skin irritation in the under breast folds
Apart from these problems, there are many other non-physical reasons which encourage a woman to undergo this surgery. Before listing them out, let us know how breast size can be reduced with the help of surgery.
Breast reduction surgery is a kind of treatment in which excess fat tissues are removed from your breasts in order to reduce them in size. The procedure may vary according to your requirements. During the surgery, an incision is made on skin and also the breast glands to remove the excess and then Stitched back expertly to achieve proper breast shape. Some liposuction may also be done for the elimination of excess fat. The surgeon usually makes an incision around areola and down on each breast, reshapes the breast, and repositions the areola and nipples. It is rather an outpatient treatment and you may go home the same day or the next day as per your doctor's recommendation. One thing to be noted in this surgery is that the incision scars fade away with time but never go permanently.
Why choose Breast Reduction?
Now since you know how this surgery is performed, let us have a look at some of the prime factors why women choose breast reduction. Having breast reduction diminishes problems like backache, chronic neck and shoulder pain, skin rashes, etc. Now let us think of some more interesting reasons to opt for this surgery:
Comfort – Big breasts are a cause of big discomfort for the neck and chest area. It feels irritating and even painful. Your underclothes like bras also get stretched beyond the carrying capacity; pulling straps tight against the skin. Breast reduction reduces the excess weight so that the women dealing with this problem can get relief from all the discomfort.
Less Unwanted Attention – Not all women want attention to their chest area and big breasts, unfortunately, draw all the unwanted attention. Jokes, unnecessary compliments, or comments about your body may become common but may be annoying at the same time. So, any of the reasons mentioned above may prompt a woman to get breast reduction surgery done.
Tasks Made Easier – To say it simply: big breasts can always come in your way. You may experience bounces and a tendency to bulk while doing physical activities like yoga, dancing, jogging, weight lifting, etc. Furthermore, the most favorite part of a woman's life i.e., shopping may get difficult because not all the clothing stores keep big-size clothes which can be disheartening.
Thus, we can say that there are multiple reasons why a woman should consider breast reduction surgery. It may not be wrong to say that reducing the size of the breast can bring confidence and boost in a woman's life. Although plastic surgery is a lifelong and big decision, if it is implemented with proper care and guidance, it can be empowering and life-changing. We at https://indiancosmeticsurgeon.com/ guide you properly and recommend the best solution to your problems. So, go ahead and make a wise decision for yourself!