Why let the load on your chest weigh heavy on your heart?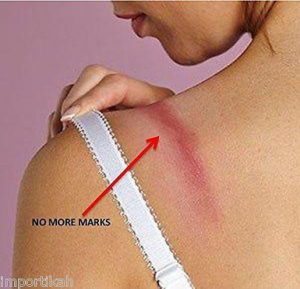 It is commonly said that the extreme of anything is bad. While on one side there are a few women who desire larger breasts but on the other, for a lot more women, it is the other extreme large breast is more of medical concern than merely a cosmetic desire. Out of all the plastic surgery procedures, breast reduction provides maximum satisfaction to the patients. While it improves how you look but more importantly getting rid of neck, shoulder, back pain & the drag on chest with the benefits of being able to exercise or do yoga, or just sleep better allows for better mental health. Out of more than 3000 responders on online forum "realself" 98% said breast reduction surgery is worth it; that is highest for any surgery.
Why Should Someone Get a breast reduction?
In order to determine that first try to identify as to what issues you are trying to correct. If the answer to any one or more of these questions is "yes" then you may consider having this procedure.
• Are you getting deep grooves from bra straps?
• Is your posture inappropriate due to the excess load you carry?
• Are you often having neck, shoulder or back pain?
• Are you frequently getting rashes/redness under or between your breast?
• Do you wish yet avoid getting into certain dresses to avoid attracting attention?
• Do you wish to yet avoid joining gym, yoga, or dance classes etc.?
• Do you wish to get into water at the beach or swimming pool yet avoid it?
• Do you feel tired and limit your physical activity due to the weight of your breasts?
• Does your choice of clothes get limited because of size?
• Do you feel that the size and weight of your breast is too much for your body?

What is the cost of Breast reduction surgery and Where Should I get it done?
Most important is to consult an experienced Plastic Cosmetic Surgeon in person for understanding the procedure further. It is important to know whether your surgeon is Board certified. Also ask him how many procedures he is performing every month. Cost of breast reduction surgery varies between cities and based on the experience of the surgeon. But most important is to have the procedure performed by someone who specializes in these.
How safe is Breast Reduction Surgery?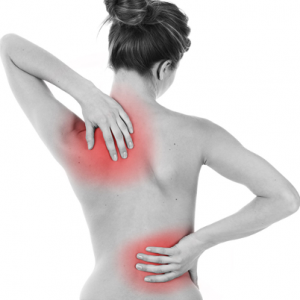 I have been doing Breast reduction surgery in Lucknow for more than 15 years. I ensure patient safety and strive to provide the best results. I am passionate about my work and would love to share the before and after pictures of my Cosmetic Breast surgery patients. I generally do it as a day care procedure and you won't even require admission to hospital. No bed rest is required and you would be up and about from the next day. Pain tolerance varies from person to person but most patients do not require regular pain medicines in a few days. Straining in the form of lifting weights or high impact exercises are to be avoided for a few weeks only.

Some myths and truth about breast surgeries:
Myth: I will not be able to breastfeed at all.
Truth: Though it may decrease slightly yet there are newer techniques which preserve this ability; ask your surgeon about it.
Myth: I will lose sensation over breast and nipple.
Truth: May be slightly decreased but again overall with right technique most of that improves over time to nearly normal level.
Myth: I will develop cancer.
Truth: Surgery will not increase the chances, rather, if at all, removal of part of breast tissue means removing part of chance of having it.
Myth: Causes ugly scars.
Truth: Some skin types may be more prone to unfavourable scaring, but again, if properly performed, scars are well hidden.
Myth: I can reduce breast size through medicines, creams, or exercise.
Truth: No medicine or cream can do that, although exercise may achieve little decrease yet it will return once you stop, also, without surgical tightening of extra loose skin, breast will sag and drop further.