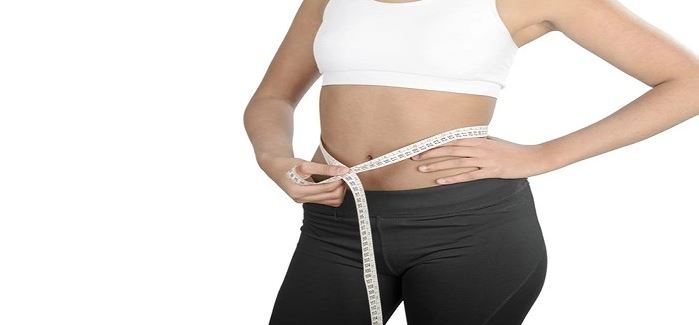 Liposuction surgery has advanced a lot more with technology as it was done in the first place in 1992. Earlier the procedure was much more complex as it involved moving the tube or cannula around several areas of the body to break the fat cells and suck them out. But now, it has become rather simple and less time-consuming. Nowadays, surgeons just make a small incision in the targeted area and move the tube inserted in the areas from where the fat cells have to be taken out. Sounds simple and interesting, Right!
Some of you might be wondering what actually liposuction surgery is. We are right here to clear all your doubts & dilemmas!
Talking in layman's terms, Liposuction is a kind of cosmetic surgery that removes fat from specific areas of the body such as lips, buttocks, arms, stomach, etc. In today's fast pace moving world, obesity is a prevailing factor why people tend to opt for such surgical treatment. The human body sometimes accumulates such fat cells in the body which don't go easily even with diet and exercise. Since cosmetic surgeries are very easily available and affordable in the market, both men and women wish to have their bodies beautified.
Liposuction is a procedure that is involved in other cosmetic surgeries like tummy tucks, breast reduction surgeries, etc. It has gained much popularity in the past few years and is gaining more day by day. There are many obvious and good reasons why this surgery has been termed as the 'second most popular surgery' after breast augmentation. Before discussing them, have a look at some of the facts related to liposuction such as, are you eligible or not, how much do you have to spend on it, and so on.
How to know your eligibility for Liposuction?
The first and most important thing is that you should keep realistic expectations. One might note that liposuction just removes extra fat and not cellulite from your body. It will tone, give the required shape and size to the specified areas. Many factors vary according to the human body that makes you eligible for this surgery.
• You should have a fit and healthy body.
• Your skin type should be firm and elastic.
• You should not exceed 30% of your ideal body weight.
• You should not undergo this surgery if you are a regular smoker as it
reduces the vascularity, weakens your immune system and delays healing.
• Surgeons recommend that people with chronic heart disease, diabetes
should avoid such kinds of cosmetic surgeries.
Apart from the eligibility criteria, there are some other tips which you should keep in mind before undergoing this treatment –
• You might have to stay overnight in the hospital after surgery, so it is better that you have someone with you to take care of.
• Like all other operative procedures, this surgery also carries some risks along with it, so it is better to discuss your goals and doubts with your surgeon prior to the surgery.
• Do not consider it as a shortcut for weight loss. This helps you shapeup parts of the body having unwanted fat.
Now talking about the popularity; excess fat and obesity remain a big issue among the people, so without any doubt, Liposuction is constantly ranked one of the most performed and preferred surgeries every year. Although there are various alternative treatments available in the market for fat reduction, the experts still recommend liposuction for an effective and long-lasting solution.
Here is why liposuction still ranks higher than any other fat reduction techniques –
1. It gives more dramatic and tremendous results with minimal scarring.
Post recovery care does not involve much hassles and if proper
2. precautions are taken, you can recover very quickly.
3. You can freely tell your surgeon what shape and size you exactly want and for which area.
4. Liposuction provides better control to surgeons over the patient's body as the procedure is fully surgical.
You might be surprised to know about the benefits of this surgery but trust us, these are just a few; Liposuction has many more advantages.
https://indiancosmeticsurgeon.com/ highly recommends this surgery to the eligible candidates!