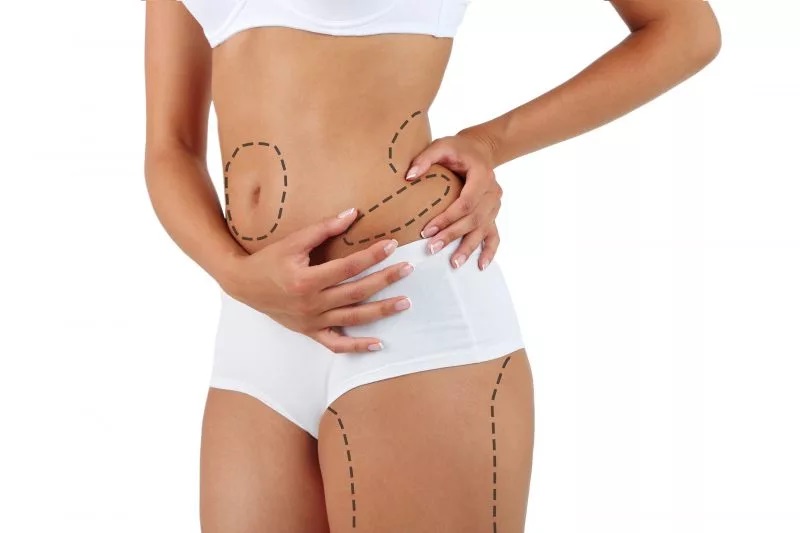 Excess body fat is a very common issue these days and many people struggle when they find it impossible to reduce this fat by adopting a healthy diet and regular exercise. For such people, Liposuction is a perfect solution to achieve their desired body shape and contour. Many regions are targeted by liposuction; for example- hips, thighs, and stomach.
Sadly, many people have misconceptions and unrealistic hope from the liposuction procedure. When they immediately do not get their preferred outcomes, they feel their surgery was unsuccessful. So, it is important to know what they should expect after surgery and everything that is needed to be followed post-surgery for the best results.
What happens and what you feel after the liposuction procedure?
It is very common to feel a little discomfort after the procedure and redness, swelling and bruising can also be expected. To reduce the discomfort, medicines prescribed by the doctors can help. Usually, compression garments are instructed to decrease the swelling and to increase the healing process. In almost a week, swelling usually goes down, and it is mandatory to wear a compression garment for at least four weeks or till directed by the physician. Possibly, the swelling can last until six weeks. In a week or so after the surgery, one can be able to go back to their work comfortably.
Will you get scars after the surgery?
During liposuction, small incisions are made on the target area to remove the excess fat cells. These are very small and made in barely noticeable areas. Various instructions are given after the procedure to take good care of the incisions and you need to follow them strictly for fast healing and to ensure minimal scarring.
How can you ensure fast healing and better outcomes?
In the liposuction procedure, many fat cells are removed from the body for good results, but the remaining cells still store fat and continue to grow. Thus, it is important to follow a healthy diet, to drink a good amount of water and along with it, the regular walk can help in improved blood circulation. On the surgeon's advice, you can go back to your usual exercise routine which will help to fasten the healing process. After the swelling goes off, you will get your desired contour.
Will you be able to see the results right after the procedure?
Unfortunately, No! You won't be able to see your desired results immediately after the surgery. For some weeks after the procedure, you may feel like you have gained some more weight instead of losing it, but this would be because of the swelling. In liposuction surgery is not for weight loss rather it is to lose unwanted fat. Since fat is removed you would lose some weight which will be about two thirds of volume of fat removed. With time, swelling will start to go down and results will start to show up.
Some loose skin may be noticed near the treated areas after the procedure and this will start to firm up with time depending upon the age and the amount of fat removed. In some cases, for skin tightening, surgical interventions may also be required. Every human body is different, and several instructions are given by the surgeon about the skin tightening for best results; and depending upon the amount of fat removed, results can be seen in a maximum of three to six months.
How can you maintain your new looks?
Inevitably, the results of liposuction are not permanent. Though several fat cells are removed, still there are other fat cells present in the body that continue to grow and store fat. It is completely your responsibility to maintain your health and fitness after the surgery to enjoy the results for a longer period. With just simple changes in your life like a healthy diet, drinking a lot of water and regular walk can help a lot to maintain your body contour.