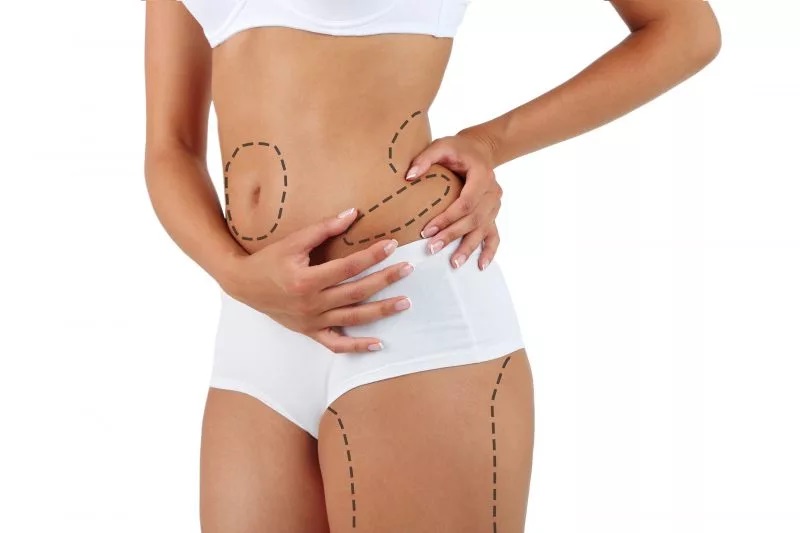 Plastic Surgery, big words and the world too! Beauty standards have been continuously increasing since the 21st century and the onset of plastic surgery in the medical field particularly. Ever since plastic surgery has been introduced in the field of medical science, a magnificent change has occurred in the mindset of people regarding these kinds of procedures. On one hand, many people find plastic surgeries very helpful and effective while on the other hand, certain doubts remain in the minds of some people. It is quite obvious when a new thing or technique is introduced to people, it does not always have positive feedback; it also carries some misconceptions about the same due to several reasons.
You might be familiar with various types of plastic surgeries like tummy tuck, breast implants, liposuction, etc. These surgeries have a very good success rate and some failure cases as well. What we will discuss here is that
Are all the negative feedback points about such surgeries true or not?
In other words, we can also say that
Do all the myths which plastic surgeries carry along with them are just simply myths or reality?
Here in this piece of article, we will particularly discuss the myths associated with 'liposuction' and what is the actual reality.
To start with a general introduction, liposuction is a type of surgery performed to remove extra fat cells or tissues from your body. The advantage of liposuction is that it is not area-specific i.e., fat can be removed from almost any part of the body. A survey held in 2018 states that liposuction is one of the most popular and commonly performed plastic surgeries in The United States. Now one thing that has to be understood is that since liposuction is a bit complex surgery, it does carry some risks along with it. But there is a difference between medical risks associated with it and myths discussed on the internet or among people.
Besides being one of the most popular plastic surgeries, there are many incorrect and false myths about it. Myths always act as a poison to people's minds. So, it is advisable for all the individuals out there who have the thought of getting liposuction done, that they need to clarify what this surgery is and what it is not.
Here are a few myths which are most commonly associated with liposuction. Along with them, are the facts mentioned about the surgery. Let us have a look and bring a change to our mindset!
Myth #1: General anesthesia is required for all liposuctions.
Vs.
Fact: If multiple areas are to be treated, only then general anesthesia is given; otherwise, local anesthesia does the work.
Myth #2: Liposuction helps in weight loss. This is the most common and perhaps the most misleading myth on liposuction.
Vs.
Fact: The reality is that this surgery is just meant to contour the areas of your bodies that are diet or exercise resistant due to certain factors.
Myth #3: You won't get fat again if you get liposuction done once.
Vs.
Fact: If you don't care for your diet and overeat, the fat is most likely to return. The only difference will be that it will not accumulate in one body part but will get distributed in different areas.
Myth #4: Liposuction is painful and dangerous.
Vs.
Fact: Post recovery pain is quite obvious in all kinds of surgical treatment but it is wrong to perceive that liposuction during the surgery or after surgery is very painful. Secondly, liposuction is not at all dangerous if performed by a well-trained and certified professional but only carries limited risks.
So far, you may have got an idea that how misguiding it is to simply believe in all the myths. We at https://indiancosmeticsurgeon.com believe that every human has the right to a beautiful and perfect body and if medical professionals are making it possible for you, why not try it and see the difference. Our medical team is right here to help and guide you with proper information and facts about liposuction so that you have no wrong perceptions in your mind. So, think wisely and go ahead to see the change!