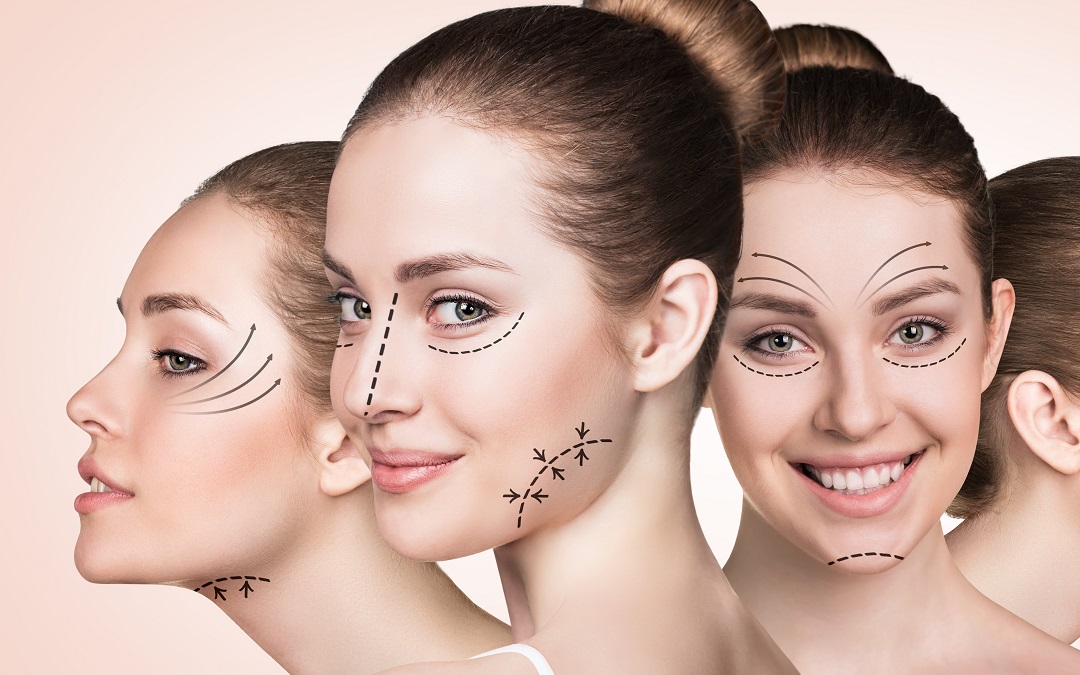 There is no doubt that in today's world, people give more importance to the outer appearance and overall personality. And to improve the overall appearance, the cosmetic surgeries have become a common option among different age groups. Getting cosmetic surgery is equivalent to bringing a new change in life. So, before finally committing oneself one should carefully consider every aspect of taking any decision, as this can become a life-changing experience for an individual.
Deciding on getting cosmetic surgery is not an easy task, because it demands individuals' time, money, belief and motivation. It's not a one-minute decision but instead, it requires a strong ethos to take a life-changing decision. So, prepare yourself mentally and physically to be in the best health for undergoing cosmetic surgery.
Before considering getting cosmetic surgery done, some considerations must be taken into account to support your decision and removing the doubt of "what if something went wrong?"
Before undergoing any cosmetic surgery, cudgel your brain with the following queries –
Do I really need it?
Why am I considering getting cosmetic surgery?
How will having cosmetic surgery make me look beautiful and boost my confidence?
Am I not rushing into making a decision?
Is it just me for whom I am taking this decision or am I getting influenced by the beauty I see on social platforms?
Am I aware of the costs related to the whole procedure?
What if the outcomes don't meet my expectations?
Am I mentally strong enough to handle the consequences if anything goes wrong by any chance?
Is there any alternative way by which I can achieve my objective?
Convene your solid points – Why cosmetic surgery?
"I want to look beautiful"
"I want to boost up my confidence"
"I am doing it for myself"
"It will make me happy"
Enquire about cosmetic surgery?
What will be the procedure for undergoing cosmetic surgery?
Who are experts in this field?
What type of cosmetic surgery method will be suitable for me?
Can I afford the cost related to it?
Take help of experts!
Talk to an expert surgeon about your decision of getting cosmetic surgery, he will guide you fairly well, whether you need it or is it just a burden provoked decision. He will guide you towards the right path and try to resolve your problem of dilemma. He will also make you aware of the whole procedure, its results, recovery and its impact on your psychological behaviour.
Make up your mind!
Cosmetic surgery allows you to look at how you've imagined yourself in your thoughts, but keep in mind the most important thing is to choose the right surgeon and right clinic to fulfil your surgical requirements.
After inquiring about the appropriate cosmetic procedure, its experts, clinic, procedures, costs, consequences, etc., try to make up your mind for the final decision. So, once you have made your mind of getting cosmetic surgery, do not delay it and get your desired personality as soon as possible.
The main motto of cosmetic surgery as per the cosmetic surgeons is that they do not try to change the face that God gave you, instead they try to enhance your features and restore youthfulness that has been lost due to various factors like age and gravity".
Cosmetic surgery is a procedure which is not going to affect your life directly, but it will give you that assurance and reason to love yourself and to add charm to your outlook. It will make you feel better overall by providing you with a new sense of confidence and will make you less self-conscious. Also, cosmetic surgery allows you to express yourself more freely because it increases your self-confidence by removing the fear of feeling intimidated by beautiful people out there.